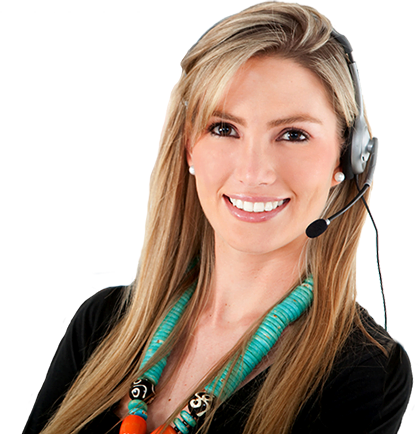 Current SetraHost Member?
We'd be happy to help you! Our SetraHost client area allows you to manage your hosting account, make a payment and get on-demand support through our member only ticket system.
What Our SetraHost Family Thinks


I used to use Hostgator and after having my website go down for 4 hours I posted on Twitter asking for help switching to a different host. Setrahost reached out to me within 15 minutes and offered help without even pitching me on their service. They simply answered my question and told me how to change hosts. After looking into them more I reached out to them on Twitter again and switched to them. Since then I have been nothing but happy! My site responds faster than it ever did, it has yet to go down for even a minute, and I pay 1/10 of what I did with Hostgator.Would definitely recommend to anyone. 5/5 stars well earned
I switched to SetraHost and I have not regretted it since. I've had completely zero downtime in the 2 months I've been with them and any time I've needed any assistance they've been there. I recently submitted a support ticket and one of their staff had replied just over 15 minutes later, which is not long at all, and the issue was resolved there and then. If you're looking for a host or switching to a new one, SetraHost is the way to go. I feel like I owed them this review for all the help they've given me.
We have hosted our new site by SetraHost. Its been a few months but so far has been very reliable. There has been no reason to complain. Its affordable and banking on the promise of not increase from second year onwards.
Our operation called for a fast and reliable host that's easy and affordable. SetraHost has exceeded our expectations. We had a less than perfect experience with Host Monster, and happy to now be using SetraHost!
Start Creating Your Website Today!